---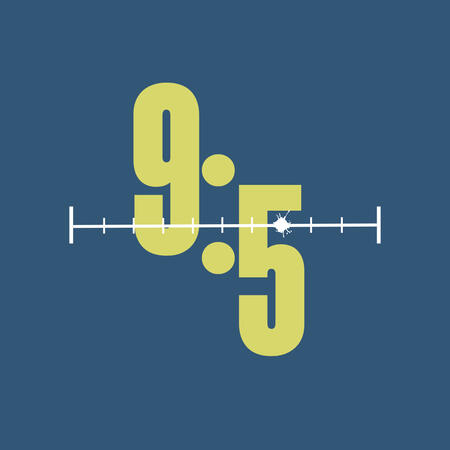 a nanami kentou zine
Project Managers
SnailorBee | Co-Head, Org & Writing
Pronouns: She/Her
Intro: Hi I'm Bee and I buzz at handsome men.
Why Bee is feral for Nanami: "He's so TIRED and I can relate to that. Also just like, unfairly handsome ksldjfds."
greyedscale | Co-Head, Fin & Shipping
Pronouns: They/Them, Xe/Xem/Xer, He/Him
Intro: hi, i'm grey, and i've never eaten my words so hard as when i said i didn't understand why people were so obsessed with nanami before i started the show.
Why grey is feral for Nanami: "as part of the cube(icle) farm, i'm here for the badass office worker representation."
Kiboutie | Co-Writing
Pronouns: She/Her
Intro: Hi, I'm Kibou and I need a vacation from everything except Nanami-missing.
Why Kibou is feral for Nanami: "Nanami best boy, also hottest boy, also most exhausted boy who deserves all the hugs and kisses and croissants I'M ON MY WAY, NANAMIN~*"
Lale | Social Media
Pronouns: She/Her
Intro: Hi, this is Lale! Cats love me, dads fear me.
Why Lale is feral for Nanami: "He loves bread and hates capitalism, he's basically the perfect man."
yana | Graphics & Formatting
Pronouns: She/Her
Intro: i'm yana, a defender of nanamin's ugly tie <3
Why yana is feral for Nanami: "DO YOU SEE THE MAN??????????????????? BARK"
D.awn.ya | Art
Pronouns: She/Her
Intro: I love angst, Dad jokes and competent men with weird choices in fashion ;)
Why Dawn is feral for Nanami: "he is my spirit animal and his work ethic is a whole mood let alone being badass and kind. he's my babygirl *holds in hand softly* i wanna make him cry"
Timeline
| Phase | Begins | Ends | Complete |
| --- | --- | --- | --- |
| Project Announcement | Aug 21 | [ - ] | [x] |
| Interest Check | Sept 01 | Sept 30 | [x] |
| Contributor Applications | Oct 13 | Nov 10 | [x] |
| - Application Results | Nov 15 | Nov 17 | [x] |
| - Acceptance Deadline | [ - ] | Nov 21 | |
| Creation Period | Nov 21 | Mar 17 | |
| - Pitches Due | [ - ] | Nov 30 | |
| - Check In #1 | [ - ] | Jan 07 | |
| - Check In #2 | [ - ] | Feb 04 | |
| - Check In #3 | [ - ] | Mar 03 | |
| - Final Submission | [ - ] | Mar 17 | |
| Pre-Orders | TBD | TBD | |
| Production & Shipping | TBD | TBD | |
| Leftovers | TBD | TBD | |
F.A.Q.
What is a zine? A zine is an independently published "mini magazine" that is usually produced in small, limited batches.

Who can apply? We ask that all interested applicants be at least 18 years of age, or older. But other than that, we're open to anyone! No previous zine experience is required.

Will the zine be digital or physical? That depends on the results of our interest check!

How will contributors be compensated? All contributors will be guaranteed at least the digital version of the zine. Should profits allow, the goal is to compensate contributors with the zine book, any physical merch, and shipping. However, as this is dependent on sales, any physical items and shipping compensation is not guaranteed.

Is this project SFW? The main zine will be SFW-only! We will have an additional add-on for NSFW and ship content if there is enough interest.

Will this zine include spoilers? Yes, manga spoilers will be allowed.

Will AUs be allowed? Canon-compliant and canon-divergent works will be allowed for the main zine and any AUs will be allowed for the add-on.

Where are the zine's profits going to? As this is a for-profit zine, the profits will be split equally between all moderators and contributors in the zine.

Can I share the WIPs online? No, all work for the zine must be kept private until after the zine has concluded. However, after the creation phase, we will post previews of the work that's featured in the zine.

For more detailed information, please visit our info doc!